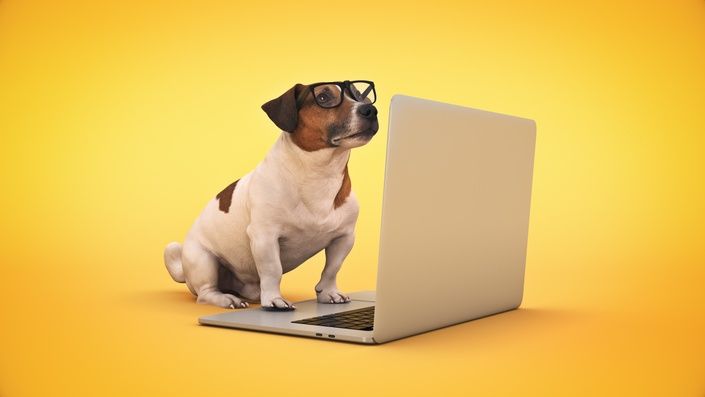 Canine Behaviour Consultation
Live personalized session with a Canine Coach plus handouts and tutorial videos.
For all New Clients
Before your Coach can help you work on specific areas of concern, all new clients are required to book and complete an initial consultation.
What is Included?
Your virtual consultation includes a complete look at all four areas of human/animal conflict and review of the complete household dynamic. Your Coach will provide you with an assessment of the specific behaviours of concern. Your coach will strategically develop a problem resolution and management plan. You will receive a 1.5-2 hour live session with your coach either by phone or video call. You will receive immediate access to over 20 different downloadable instructional handouts as well as tutorial videos.
Virtual vs. In-Person
When done in-person (available only in our local areas), your Coach will visit your home and cover the identical content you will find available virtually. The session lasts 2 hours and the Coach is able to observe your dog as well as demonstrate techniques and protocols with your dog. In our virtual consultation, we navigate this limitation by requiring you to send us eight videos of your dog in specific scenarios prior to your live session with the coach. Your coach will provide you with video demonstrations specifically tailored for you and your dog.
What is Required?
Please send your Coach 8 separate videos capturing the your dog's behaviour in the following scenarios:
(videos must be no more than 5 minutes long each)
A guest or visitor arriving in the home
Crated or tethered & being allowed out/off
Going outside in the yard or on leash for a quick pee break
Walking in your local neighbourhood on leash
Engaging in play with a toy
In proximity to other dogs while leashed
Being fed and eating
Engaging in affection based-activities with family members.
Booking the Live Session
Once your Coach has received all of your videos AND you have completed and sent both the Dog Tool Box and Dog Owner Tool Box pages, your coach will need to review them and have an opportunity to write his/her initial assessment.
Once this is done (typically 2-5 business days), your Coach will contact you to schedule your live session. Each Coach has their own schedule availability and will work with you to find the earliest mutually convenient time. You can connect with the Coach by phone, email, text or whatever messaging platform you and your Coach have decided on.
Your session will be between 1.5-2 hours long and will require you to be at home and have both a computer with wifi access and a smart phone with a camera.
You will need to treat your session as though your Coach were visiting your home. This means that you do not have background distractions (other than the dog(s) of course) and you have a well-lit and comfortable place to setup your computer in the common area of the home. This is typically done at a kitchen or dinning table.
Your Instructor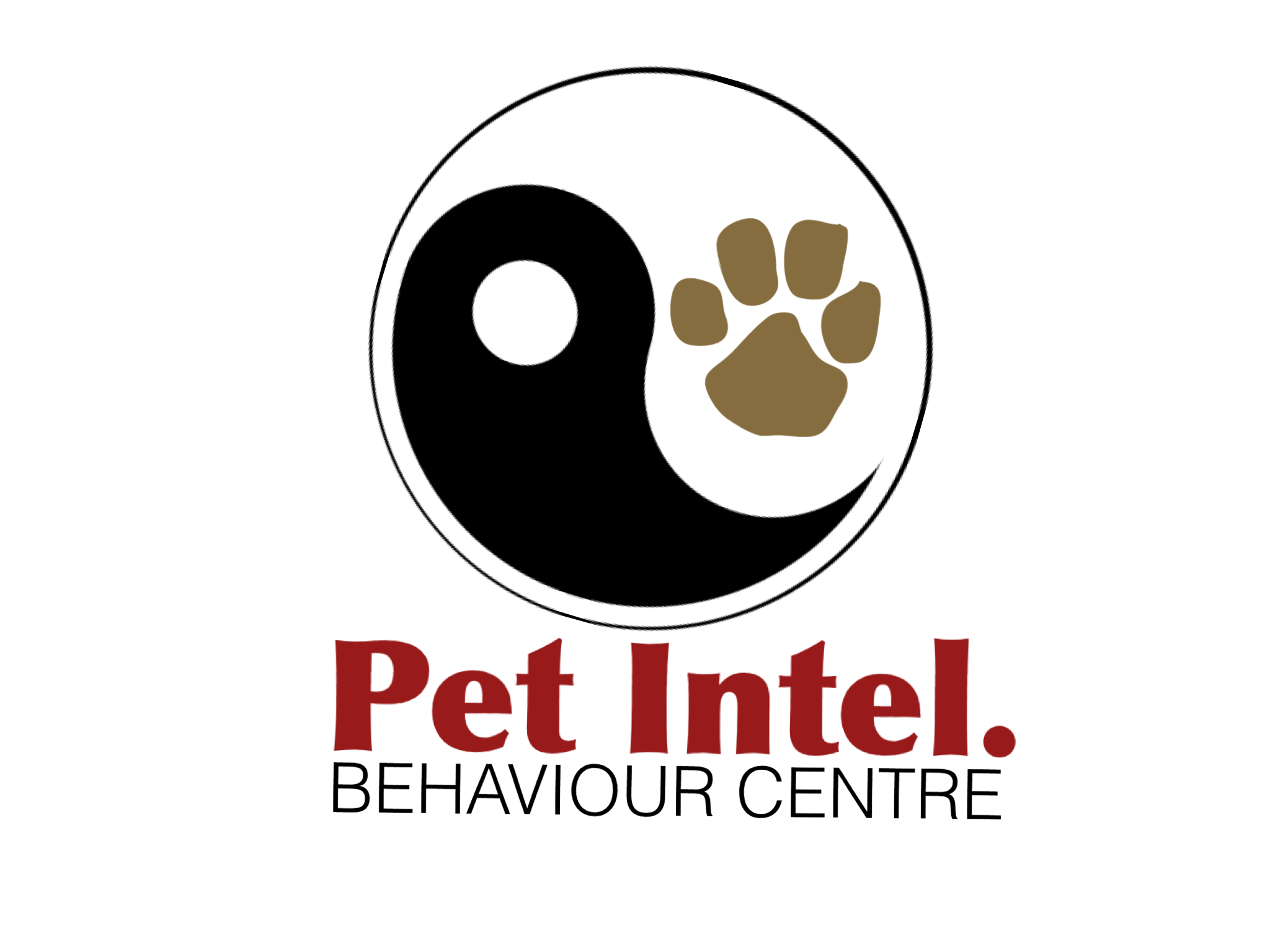 Pet Intel. offers a team of dedicated coaches who believe in helping clients to become experts of their own dogs. We provide clients with individual advice and support as they strengthen their bond and understanding of their animal. Our philosophy and methodology is based on scientific principles and a true belief in and respect for animal emotion.
Our Coaches are constantly striving to meet new intellectual challenges and goals and to stay current with education and industry science. Below are some of the organizations our Coaches are Members of and participate with.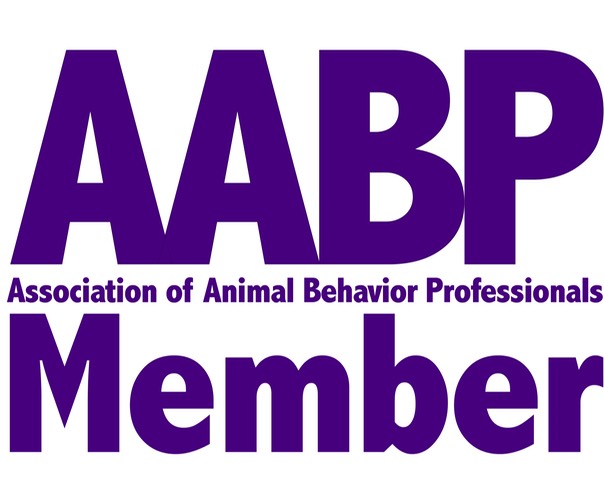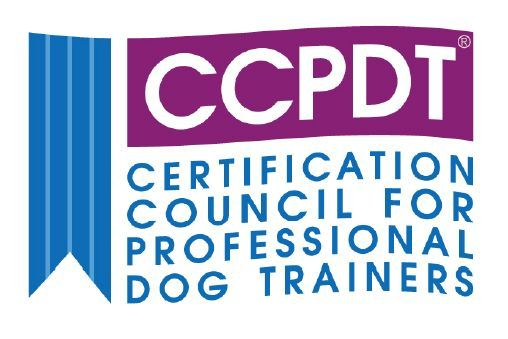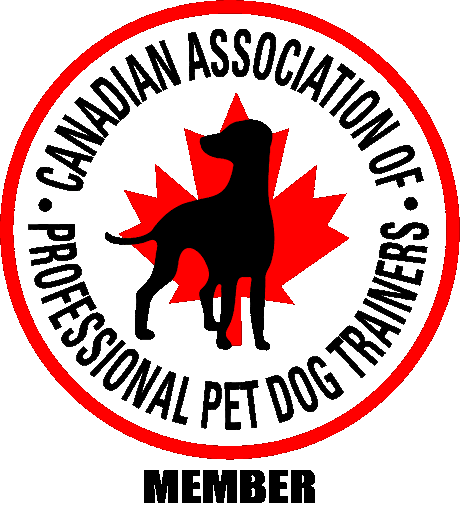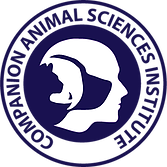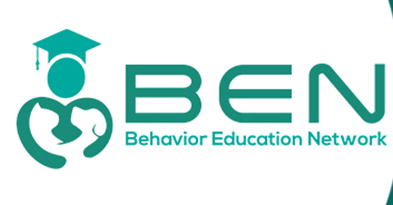 Course Curriculum
Welcome (Please Read)
Available in days
days after you enroll
Foundation of Dynamics
Available in days
days after you enroll
Behaviour Principles
Available in days
days after you enroll
Frequently Asked Questions
When do I get access to the consult handouts?
The access starts now and never ends! All of the content is downloadable and yours to use for life.
How long will it take to book my live session with a coach?
Upon registration you will be asked to send along your required videos and fill-out a few forms. Once these have been sent to your coach, they will be reviewed and you will be contacted to schedule your session. This process normally takes 1-2 weeks.
What is your refund policy?
All services are non refundable and must be paid prior to receiving access. Live sessions can be rescheduled as needed. Follow up support by text and email are included in all initial consultations (live and virtual).
This course is closed for enrollment.